Slots developers have been creating different types of games for years. Infinity reels are the next big invention in the slots world.
These games are totally unique from traditional payline slot machines. As the name suggests, their reels can essentially go on forever.
Assuming you're interested in these slots, you can keep reading more on how they work below.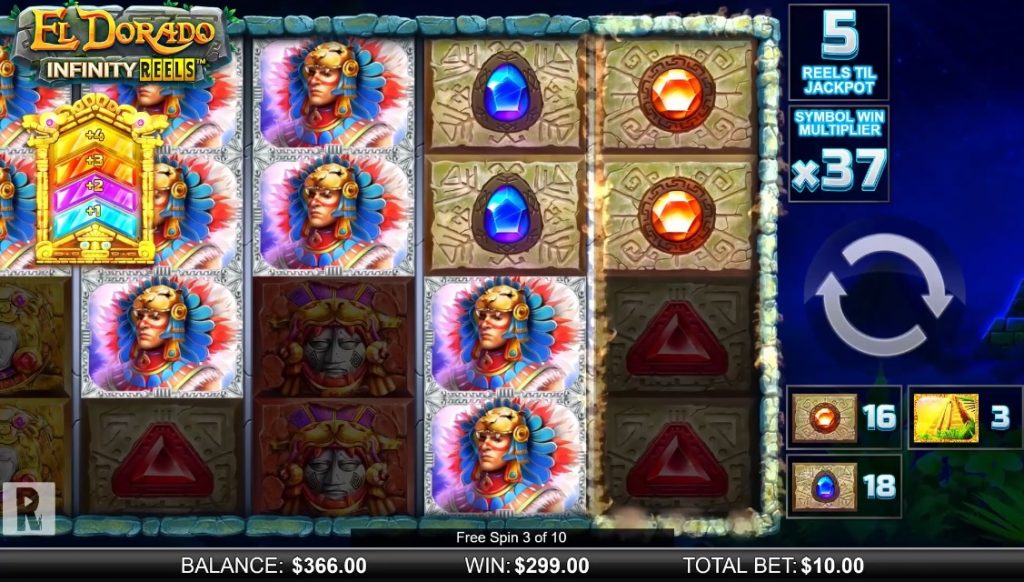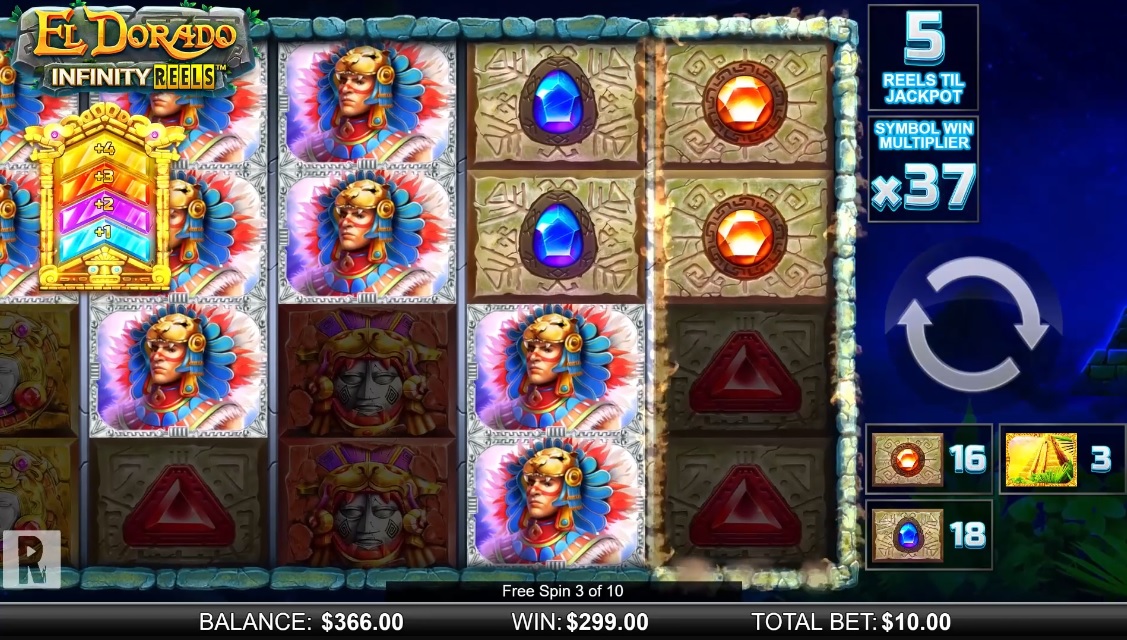 Basics of Infinity Reels
An infinity reels game appears just like any other slot at first glance. The first slot in this line of games, ReelPlay's El Dorado, begins with a 3×3 grid.
However, infinity slots see the grid expand when you get a specific type of payout. Your win needs to have at least one matching symbol in the furthest reel to the right.
On the 3×3 grid, for example, you'd need one or more matching symbols in a payout to appear in the third reel.
When this happens, the grid adds an extra reel. This process continues until your current win stops.
Pros and Cons of These Slots
An infinity reels slot gives you an opportunity to expand the grid. In turn, you create more potential winning possibilities.
These games are also quite different from the norm. If you're somebody who tires of the same old slots, you'll appreciate what infinity reels bring to the tables.
These slots can also offer huge wins. El Dorado, for instance, comes with the added bonus of delivering a win multiplier when you extend the reels.
On the downside, infinity games create much more volatility. Assuming you have a small bankroll, then you won't get much play with one of these games.
All in all, infinity reels present an interesting new experience that can't be found with any other slots. Therefore, you might consider trying these games if you're looking for something new.