Slot machines have been a key draw to Las Vegas for over six decades. However, Vegas slots remain shut down as the Coronavirus spreads throughout America and other parts of the globe.
This shutdown is unprecedented in Sin City's history. Many wonder how long the slot machines will remain down.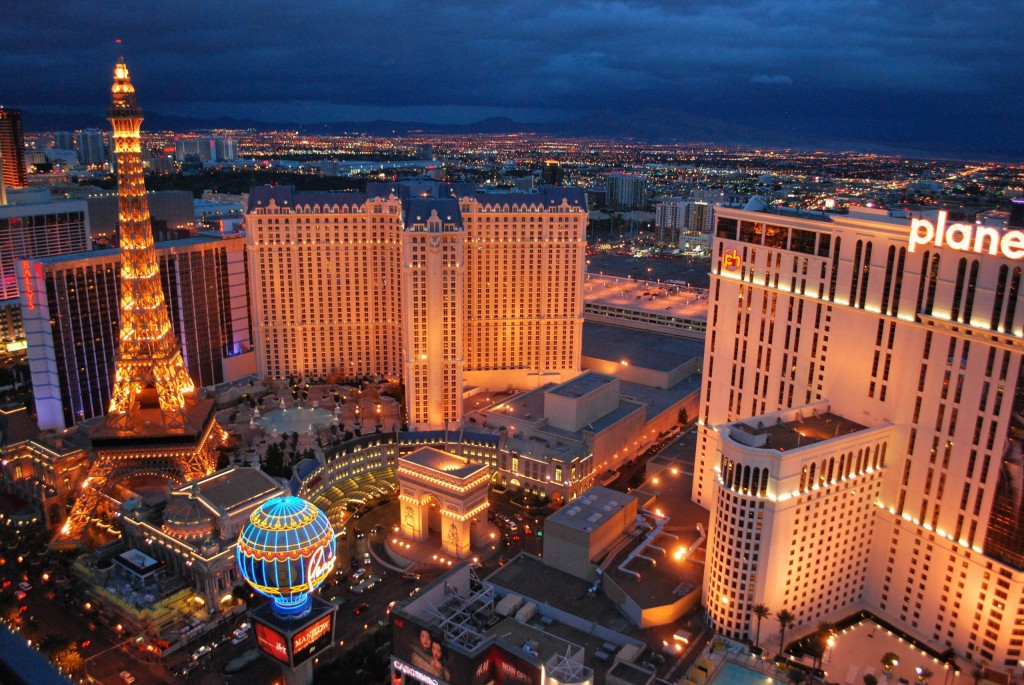 I'm going to cover more on the virus, why Las Vegas casinos are forced to close, and when you can expect to see Vegas slots running again.
Why the Coronavirus is Stopping Vegas Slots
The coronavirus can refer to different flu strains. However, COVID-19 is the version that's currently gripping the world and causing a pandemic.
This version affects individuals differently. In the worst cases, though, it's much worse than the flu and can lead to breathing difficulties and death.
COVID-19 also has the nasty habit of quickly spreading. Therefore, Las Vegas casinos and many other businesses around the world have shut down to slow the spread.
When Will Vegas Casinos Reopen?
Sin City officially closed down on March 17, 2020. Vegas casinos and other businesses must remain closed for a minimum of 30 days.
Assuming the virus doesn't get worse, then casinos and associated Vegas slots would be available April 17. However, nobody knows if this will truly be the reopening date.
Casino owners must await word from Nevada Gov. Steve Sisolak before they can open again. The coronavirus doesn't show any signs of slowing down, though.
Considering COVID-19's spread, Sin City casinos could be sidelined for much longer than the hoped-for April 17 date.
Online Slots Serve as a Suitable Alternative
If you've been planning a Las Vegas trip, you'll be disappointed to know that you will have to cancel for now. The good news, though, is that you can still rely on online slots.
Many offshore casinos and regulated gaming sites (e.g. New Jersey) offer suitable alternatives. You might consider playing these online games if you really miss slot machines.