Cryptocurrencies have become very popular in the gaming world. Case in point, Tether slots are becoming more and more prominent at online casinos.
You may have heard about Bitcoin slots before. However, you might not be so familiar with Tether (USDT) and how it works.
This guide discusses more on USDT as a cryptocurrency. It also covers how you can use this coin to enjoy real-money slots.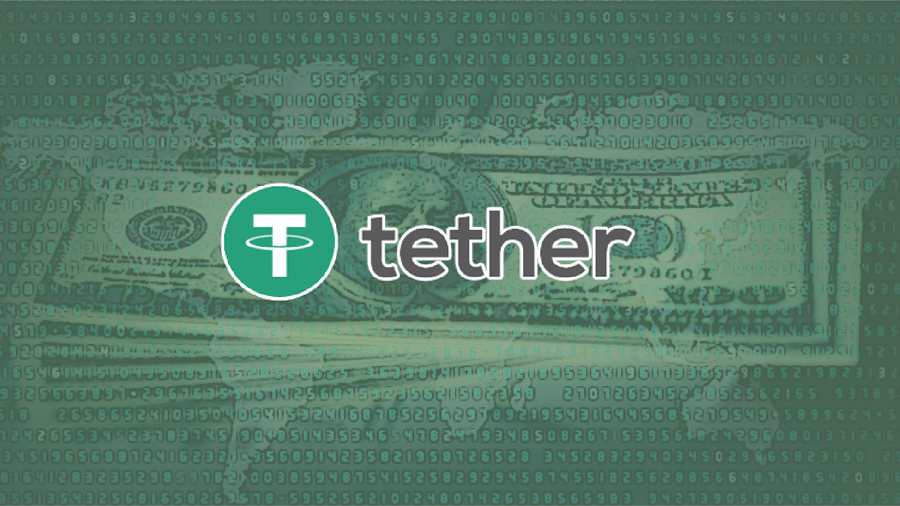 What Is Tether?
Tether is a stablecoin that's equal to the value of the US dollar. Therefore, 1 Tether is worth 1 US dollar on paper.
You can trade a cryptocurrency for USDT at many exchanges. The beauty of this trade is that you don't have to move out of crypto to enjoy the stability of a dollar.
Instead, you can simply buy Tether with Bitcoin, Ethereum, Ripple, or any other cryptocurrency. Assuming you want to get back into one of these assets, you can then purchase it using USDT.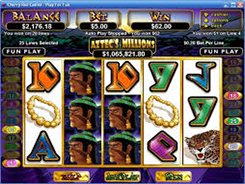 How Do Tether Slots Work?
A growing number of crypto-friendly online casinos are accepting Tether. They see the value in taking deposits in what's currently the third-largest coin by market cap.
You can get started with Tether slots by visiting a casino that takes USDT. From here, you navigate to the deposit section and select the Tether option.
This action will bring up a wallet address. You then copy this address, head back to your exchange/Tether wallet, and send USDT to the casino.
The deposit may take anywhere from 15 minutes to 2 hours to clear. However, you shouldn't have to wait long in most cases.
Should You Ultimately Play USDT Slots?
Tether has dealt with questions regarding its value compared to the US dollar. A recent lawsuit revealed that USDT is actually only backed 74% by cash.
This revelation is a bit disheartening. But then again, most banks use fractional reserve banking and aren't fully backed either.
I don't think that you'll have any worries, at least in the short term, regarding Tether slots. But you should be aware that there's at least some risk involved.