Bitcoin used to be the only game in town when it came to cryptocurrency slots. But Chainlink slots and other options have entered the fray.
Chainlink (LINK) is currently one of the fastest-growing coins in terms of market cap. It now boasts the 11th-largest market cap at $2.674 billion.
You can see that LINK is quite popular as a crypto asset. Below, you can find out about its online gambling potential.
What Is Chainlink?
LINK is a decentralized oracle network that connects smart contracts with real-world data. It essentially acts as an intermediary between smart contracts and the data needed to properly execute them.
The words Chainlink and LINK are often interchangeable (including in this post). Technically, though, LINK refers to the cryptocurrency that goes to "node operators" to keep the network running efficiently.
How Do You Play Chainlink Slots?
The number of online casinos that accept Chainlink deposits is fairly limited at the moment. However, LINK's growing popularity ensures that more gaming sites will eventually take this crypto.
To get started with Chainlink slots, you must first visit a casino that accepts LINK deposits. You then need to visit the banking section and select the Chainlink option.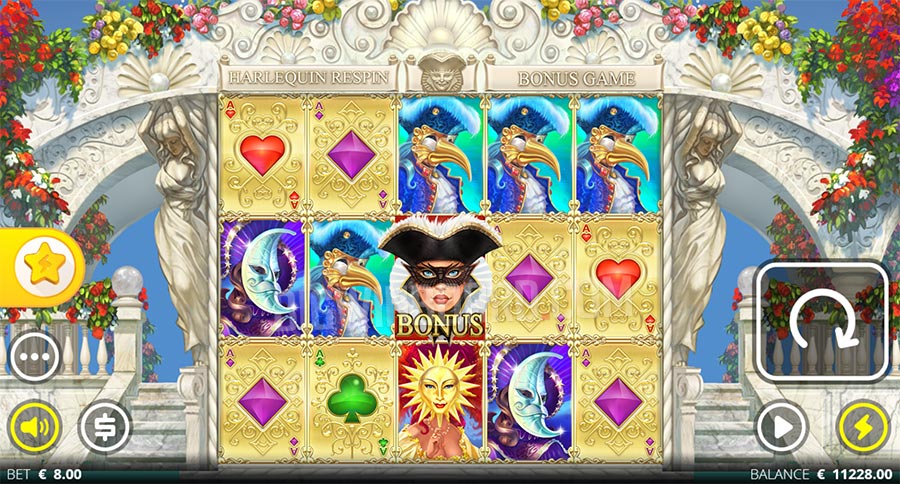 After doing so, you'll generate a wallet address. This address acts as the recipient where you send the crypto when depositing.
These deposits don't usually take more than an hour. However, you may experience longer wait times if network usage is high.
Is Playing Online Slots with Chainlink Safe?
The crypto world can feel like the Wild West sometimes. However, Chainlink is generally one of the safer coins out there right now.
It features a visible founding team and is actively working on expanding the network. These efforts may or may not result in mainstream adoption.
For now, though, LINK appears to be headed on the right track. It could very well be a top 10 crypto for years to come.