Many developers in online gaming are offering a slots buy feature. The latter refers to an option that allows gamblers to automatically trigger the bonus round.
Buy features seem like reasonable mechanisms that enhance gaming entertainment. They let you unlock the bonus immediately without needing to rely on chance.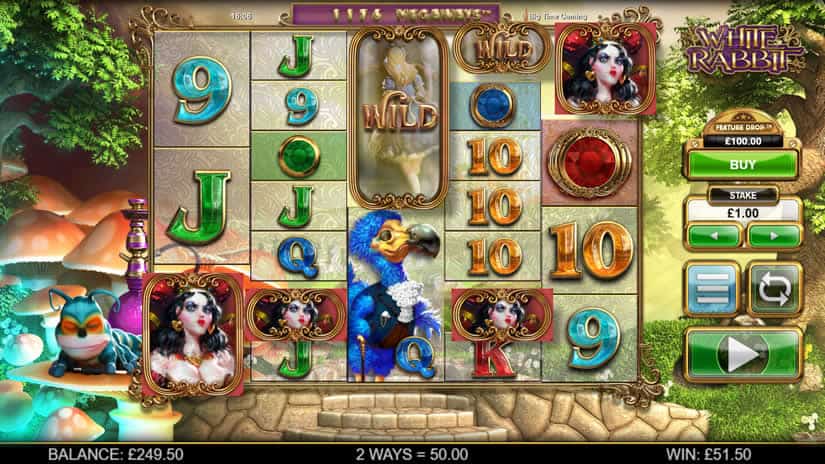 However, regulators in certain gaming jurisdictions have banned the slots buy feature. You can see why this option is so controversial below along with why it's sometimes banned.
Slots Buy Feature Puts Players at High Risk
The buy feature ensures that you get enough scatter symbols to trigger a bonus on the ensuing spin. If you need three scatters, for example, you'll automatically see these symbols land on the reels afterward.
However, the buy option also forces you to risk a significant amount of money compared to your normal bet. For instance, you may have to bet 100x your stake to trigger the bonus.
This amount might sound reasonable when considering that you can win big in the feature. But you could also walk away with very little after paying to unlock the bonus.
Some gaming regulators don't like an option that convinces gamblers to bet big. Therefore, they ban developers from offering the slots buy feature.
Still Available in Many Cases
You may not be able to buy a feature in some jurisdictions throughout the world. However, the majority of gaming regulators still allow developers to offer the bonus buy option.
They don't see letting gamblers buy the feature as a huge deal. Most players who can't afford to risk this much on a bonus trigger will avoid doing so anyways.
That said, many developers will program their games differently depending upon the gaming jurisdiction. They'll simply get rid of the buy feature when offering this type of option is illegal.