Slots developers try to make online gaming fun for both low and high rollers. Therefore, you have access to plenty of slots betting options when looking across the industry.
Most games don't feature every available option. However, you can still find one or more of the following slots betting options in various online games.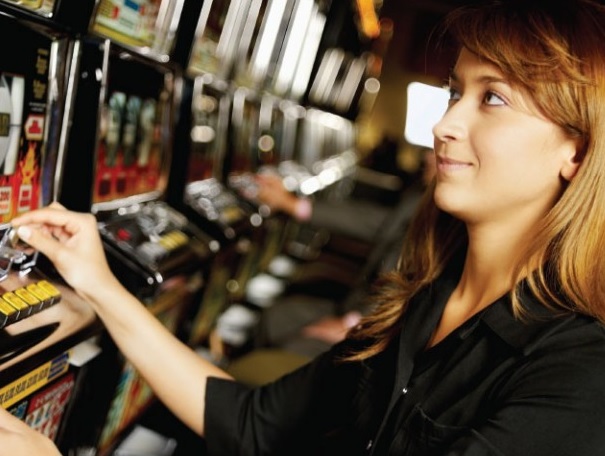 Coin Size
The coin lets you adjust how much is staked on each payline. For example, a $1 coin across 20 lines would lead to a $20 bet overall.
The vast majority of internet games let you adjust this option. You may, for instance, be able to change your coin size from $0.10 to $20 with a given game.
Paylines
A small percentage of slots allow you to change the number of paylines. For example, you might have the ability to use 1-30 lines in a game.
Of course, most internet slot machines offer fixed paylines. That said, this feature is one of the rarer slots betting options.
Coins Per Line
Coins per line refer to how many coins are on each payline. This option lets you wager even more money on a per-line basis.
You can typically adjust the amount of coins per line from 1-10. Assuming you're playing a 40-line game, for example, you'd be able to use up to 400 coins total!
Autoplay
You may not feel like manually spinning the reels every time. If so, you can keep the reels going automatically with autoplay.
The autoplay option is quite user-friendly. You just need to select this option in the betting panel and sit back while the game automatically plays.
Bonus Buy
Most slots call on you to land three scatters to trigger a feature. However, you can skip straight to the chase with buy bonus.
The latter option lets you quickly launch the bonus. The catch, though, is that you must wager a multiple of your stake (e.g. 100x) to make it happen.