Nowadays, almost every online slot is available for mobile play. Developers fully realize that most people are playing games on smartphones and tablets.
Therefore, they "optimize" slots to meet the mobile gaming experience. Of course, you may see the word optimized thrown around a lot regarding mobile slots.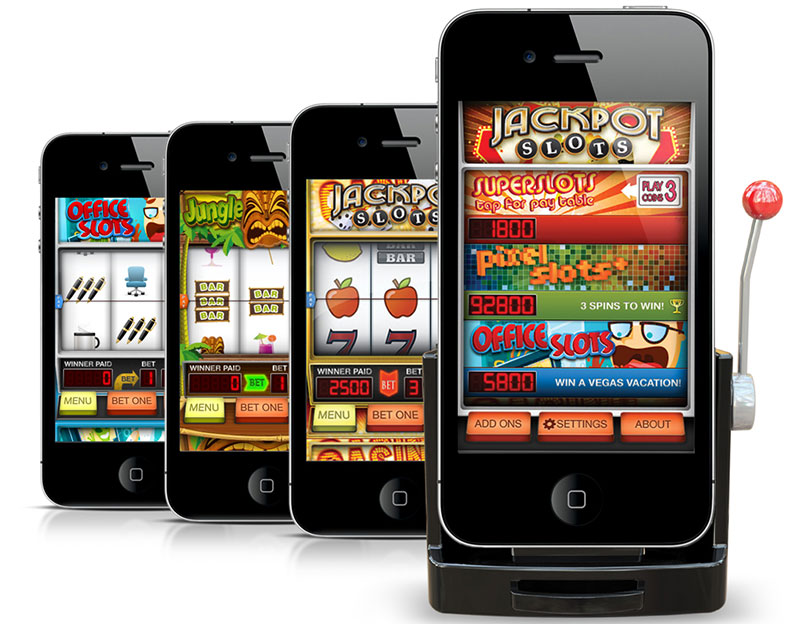 But what exactly does this word mean? I'll cover mobile optimized slots throughout this post along with how they differ from regular mobile games.
What Is Mobile Optimization?
Smartphones weren't as big of a deal a decade ago. Game developers still concentrated on PC/Mac play back then and treated mobile gaming as a secondary matter.
However, phones have taken over the casino gambling market just like they have in many other ways. Far more people gamble through a smartphone than a computer.
Mobile optimization refers to the process of ensuring that slots are designed for mobile play. It calls on developers to redo the format and, possibly, betting panel when going from the PC/Mac to phone version.
Given the popularity of mobile gaming, most software providers care more about the phone crowd than anything. Therefore, you can count on playing lots of games that are designed with smartphone play in mind.
Will You Notice a Big Difference with Mobile Optimized Slots?
You may take mobile optimized slots for granted. After all, they've become a dime a dozen in today's gaming world.
However, you'll certainly notice a difference between these games and ones that don't feature optimization. The latter game type feels "off" due to poor screen formatting and layout.
Unfortunately, you won't always know if a game is designed for smartphones and tablets before playing. But you can seek out developers that consistently do a good job with mobile gaming.
The end goal involves finding the best-designed smartphone slots in terms of graphics and formatting. You can only find this combination through optimized games.