Infinity Reels are a hot new type of online slot that can, in theory, add an infinite number of reels. Therefore, you might think that the biggest Infinity Reels prizes are out of this world.
However, the payouts are capped to some degree. I'm going to explain more on how this mechanism works along with what you can look forward to winning.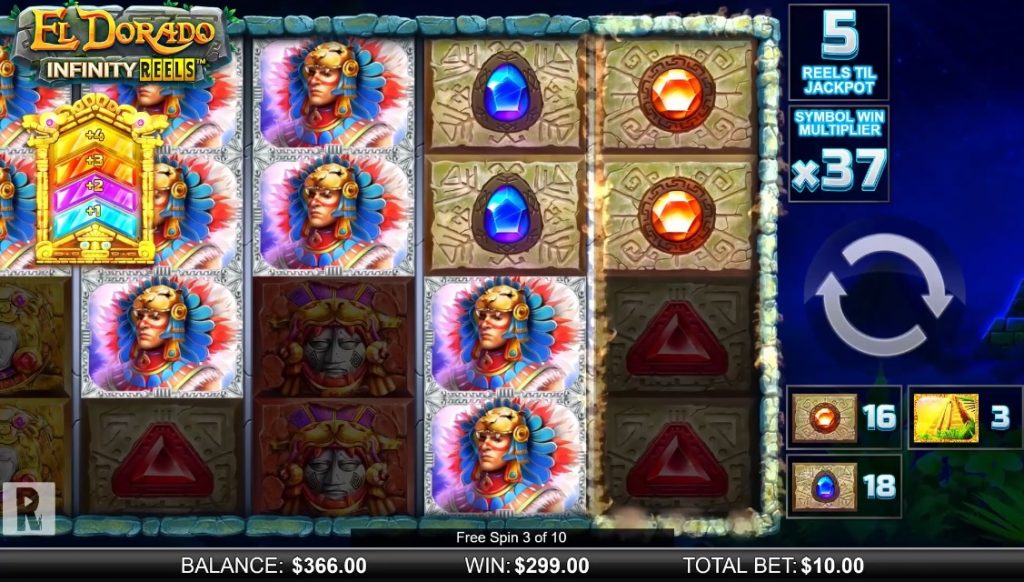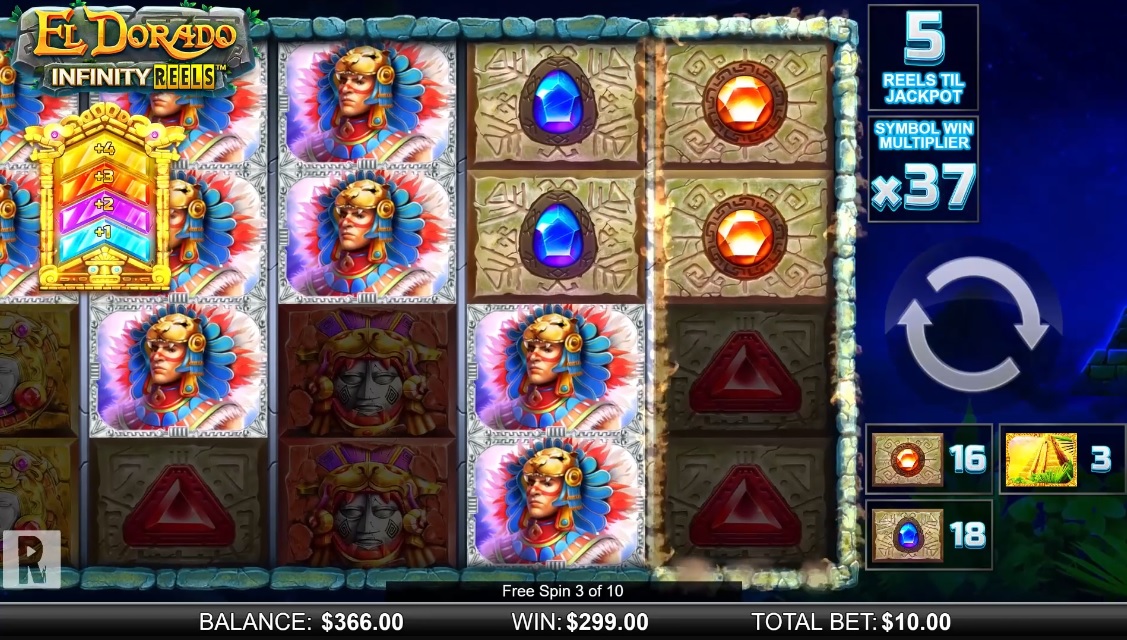 What Are Infinity Reels?
The average slot features a fixed number of reels. If you play a five-reel slot, for example, then you're going to be spinning five reels every time.
Infinity reels, on the other hand, feature a mechanism that puts more reels on the grid. You can essentially keep adding more to the grid without any limitations.
To add a reel, you need to get a win that includes at least one matching symbol in the right-most reel. You can still earn payouts without getting a match in the last reel.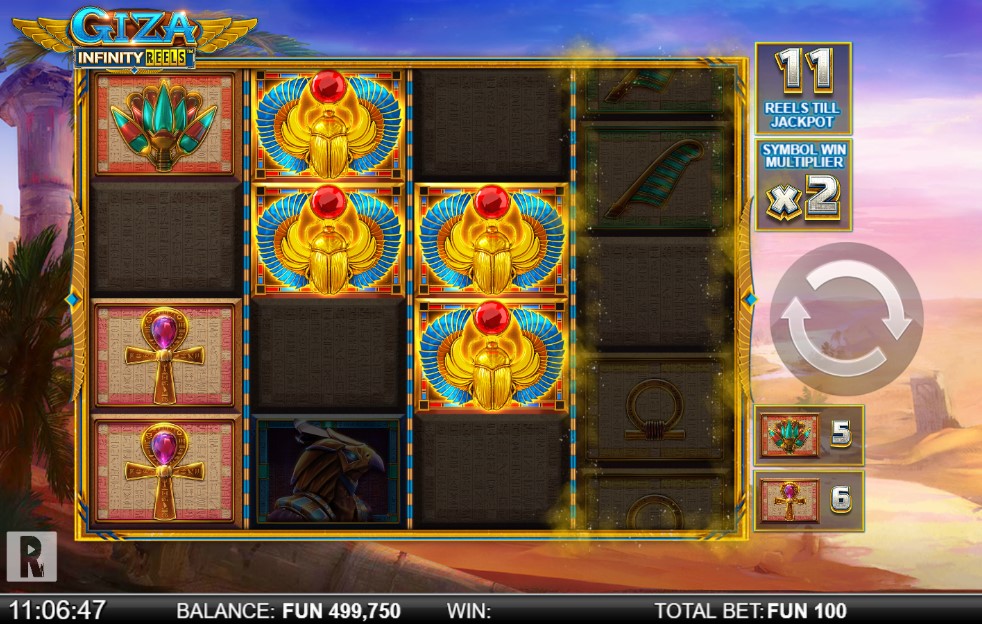 However, you'll definitely be hoping for winning combinations that add reels. Otherwise, you won't be able to get the biggest prizes.
The reels will keep growing as long as you land a matching symbol on the far right of the grid. Everything resets once you fail to get a matching icon in the right-most reel.
What Are the Biggest Infinity Reels Prizes?
ReelPlay, which offers Infinity Reels slots, runs simulations involving billions of spins. Each of these simulations shows the maximum amount that players can reasonably expect to win.
Odin Infinity Reels (w/ Megaways) offers the largest payout among the bunch at 20,000x your stake. Giza Infinity Reels and El Dorado check in at second and third with 10,000x and 6,250x payouts, respectively.
Why Can't You Win More?
You can see that the biggest Infinity Reels prizes are quite large. However, they're definitely far from infinite in terms of winnings.
Theoretically, you can win more than just the max stake-based prize. But the simulations suggest that you likely won't win anything larger than the listed max payout.