Video slots have come to dominate brick-and-mortar casinos. They now form the backbone of online casinos as well.
However, mechanical slot machines once filled land-based gambling establishments. They were the predominant games for decades thanks to their big payouts and (then) exciting play.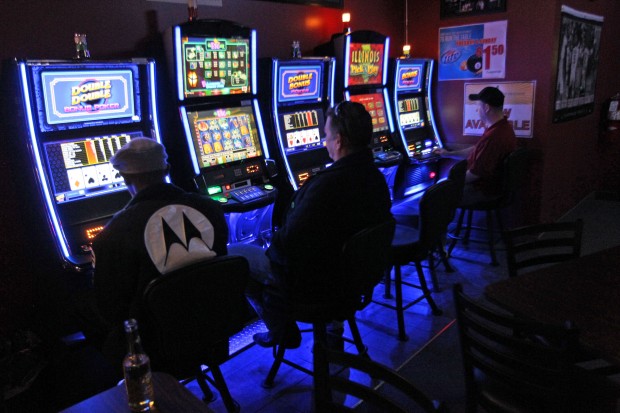 Nowadays, though, mechanical games have fallen by the wayside. I'm going to discuss how video slot machines overtook mechanical terminals and became the gold standard.
How Do Video Slots Work?
A video slot machine runs through a computer program. Developers use the program to tinker with the theme, graphics, symbols, and payouts.
Therefore, developers have more options than ever before with video-based slots. They can customize the reels, number of paylines/ways, and bonuses.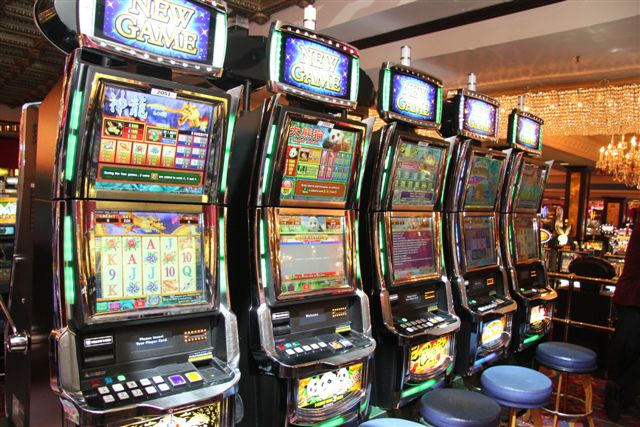 Essentially, video slot machines just offer more than a mechanical game ever could. Depending upon how much time they put into the matter, developers can make an extremely detailed slot that becomes a game-changer.
Why Were Mechanical Games So Popular?
Mechanical slot machines aren't completely dead. However, they mostly serve as classic relics when available in casinos today.
They were popular decades ago, because they were the only available options. Gamblers couldn't sit down to a video slot before the mid-1970s.
All they had were mechanical-based games that operated through reels and fruit symbols. Such slots are extremely limited in what they can offer and usually only have three reels and one payline.
The End of an Era
Mechanical slot machines definitely played their role in making slots popular. At the end of the day, though, they were just simple three-reel games.
Video slots hit casinos in the mid-1970s. They weren't extremely popular at first, but they eventually took over casinos.
Nowadays, land-based and online casinos are mainly filled with video slot machines. Meanwhile, those mechanical terminals of yesteryear are rarely found outside of big casino destinations like Las Vegas.