Most players don't have any elaborate plans when they play jackpot slot machines. However, you might want a jackpot slots strategy to boost your chances of winning.
You can go about playing these games in a variety of manners. But one of the most-popular options involves chasing the biggest prizes every time.
I'll discuss more on this jackpot slots strategy below along with why it's possibly the best route.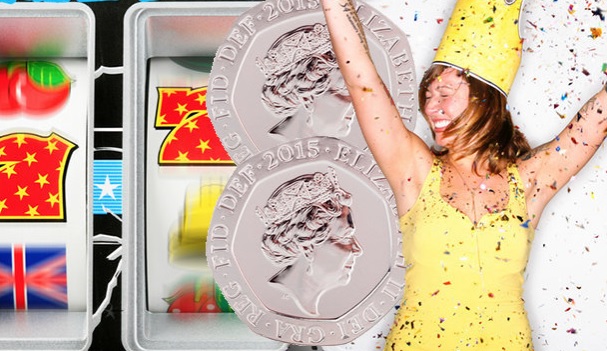 What Does Going for Big Jackpots Entail?
Both online casinos and land-based gambling establishments offer plenty of huge jackpots. Each realm features seven-figure prizes that can make you rich in an instance.
My proposed strategy suggests that you go for these jackpots every time out. For example, you might consider playing for Realtime Gaming's Aztec's Millions jackpot (worth $4 million).
The key benefit to this approach is that you can potentially win a life-changing amount of money. Furthermore, you'll pick up lots of small prizes along the way.
Assuming you dream big, you should definitely consider chasing seven-figure jackpots exclusively.
Downsides to This Jackpot Slots Strategy
You have to evaluate what type of slots player you are before only going after huge prizes. If you're somebody who hates losing everything quickly, then you may want to avoid this strategy.
After all, jackpot slots are the most-volatile games in the casino. They don't pay out as often as machines with smaller top prizes.
Your bankroll will vanish faster when you spin for the largest jackpots. Assuming you hate this high volatility, you'll be miserable playing for the biggest payouts in gaming.
Again, though, I personally like the idea of being able to win life-changing money every time I go to casinos.
Therefore, I recommend that you consider playing for multimillion-dollar payouts whenever you play slots. You may not every win the big one, but you'll have fun in the process.