All slot machines are volatile to some degree. However, certain games are more prone to high slots volatility than others.
A volatile game doesn't pay out as often and puts your bankroll more at risk. But these same games also offer bigger jackpots and/or more bonus features.
You may be conflicted on high slots volatility due to the lower hit frequency. That said, I'll cover more on this concept along with if it's ultimately worth embracing.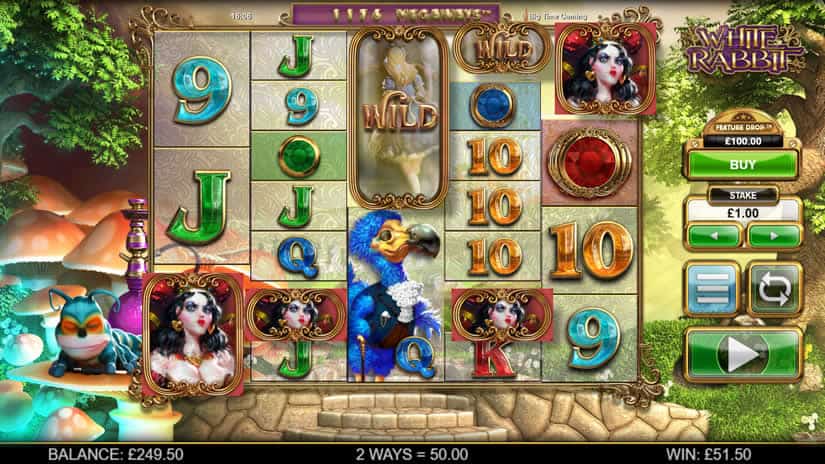 Developers Are Pushing High Slots Volatility
Today's slots developers are pushing insane volatility more than ever. They produce feature-filled games and tout how volatile they are.
Again, these slots give you a higher chance of triggering bonuses and earning serious money. They may also offer a six- or seven-figure top payout.
Features are really in these days. Most gamblers would rather have the ability to unlock multiple bonuses than collect steady payouts.
Should You Love High Volatility?
Your preference on volatility depends upon what type of player you are. If you're risk-adverse, then you may prefer less-volatile slot machines.
Such games offer more consistent payouts. They also give you a better chance at playing longer sessions.
The downside, though, involves fewer features and/or a smaller jackpot. You just can't look forward to as big of wins with these games.
Volatile slot machines have become more popular because, well, they're just more entertaining. They feature exciting bonuses and the prospect of winning 20,000x prizes.
You just can't recreate the same thrills with a low-volatility slot. The latter may pay consistently, but it doesn't offer lots of bonuses either.
In the end, you need to decide how you feel about sacrificing short-term winnings to chase bigger prizes and bonuses. If you're alright with assuming more short-term risk, then you may very well playing the most-volatile slot machines in casinos.