A woman claims that she was recently robbed of an $8.5 million slots jackpot at Four Queens Casino. Based on intense news coverage, the case of the Four Queens Jackpot is heating up.
The issue revolves around whether the machine she played even offered up to $8.5 million. Sometimes, games malfunction and award enormous prizes that they're not supposed to.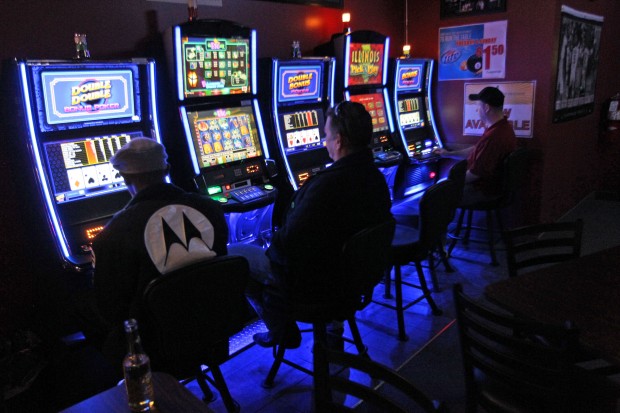 More on the Four Queens Jackpot Story
According to FOX 25, the New York State Gaming Commission investigated the woman's claims that she won $8.5m. They looked at the game's odds and proposed payouts.
The NYS Gaming Commission came away with the notion that the game malfunctioned. The woman didn't receive a payout, because she was on a game that offered just $6,500.
The biggest hit against the woman's case is that the machine allegedly only pays up to $6,500. If true, this moderate maximum payout would ruin her case against Four Queens Casino.
Casino Issues Statement on Four Queens Jackpot Case
A spokesperson for Four Queens issued the following stamenet:
"While we cannot comment on the specifics of the claim, our understanding is that the game in question is a Class 2 game. This means that any win is dictated by the bingo pattern unless a malfunction occurs, in which case other disclaimers will apply.
"Additionally, there is a legal process in place for the claimant to follow, according to the federally approved gaming ordinance administered by the Chickasaw Nation Gaming Commission."
Game Manufacturer Refuses to Comment
Game manufacturers are responsible for producing games that run smoothly. However, the manufacturer in this case, AGS, didn't want to discuss the topic
Vic Gallo, who serves as the compliance officer for the company, told FOX that he "did not have a comment at this time."
Regardless of what AGS or Four Queens Casino has to say, the case ultimately comes down to the top payout allowed. At a max $6,500, the game in question wasn't supposed to pay $8.5 million.