Bitcoin has become a viable way to gamble online. Therefore, you can find a number of large Bitcoin slots jackpots throughout the gaming world.
But you may be stuck on where to begin with BTC gaming. You can consult this guide if you'd like to play for Bitcoin slots jackpots but don't know how.
Buy Cryptocurrency with Fiat
You need to purchase cryptocurrency before being able to play slots with BTC. Several prominent exchanges allow you to buy crypto with USD, including Coinbase and Gemini.
You first have to fund your account with a credit/debit card or bank transfer. Afterward, you can select how much Bitcoin you want and complete the transaction.
The exchange's software will show how many dollars you're paying per Bitcoin unit. If you want to purchase 0.01 BTC, for example, you'll need to pay $965 (at this time).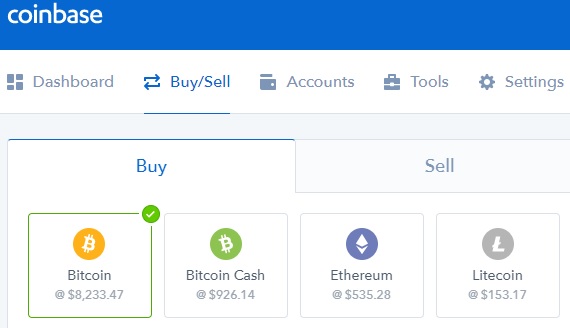 Deposit at the Casino
Many online casinos accept Bitcoin these days. That said, you merely need to navigate to the banking section and make your deposit.
Upon selecting the BTC option, you'll generate a wallet address. You use this address when sending Bitcoin from your exchange account or wallet.
Depending upon network congestion, you may need to wait anywhere from 30 minutes to 1 day for the deposit to complete. The former time frame is generally much more common.
Start Playing for Bitcoin Slots Jackpots
After your deposit goes through, you can begin using Bitcoin to play slots. Your currency may be listed in USD or BTC.
The latter is more common when dealing with a casino that only accepts Bitcoin. In this case, you should thoroughly understand the current value of BTC.
You won't experience much difference when playing slots with Bitcoin versus fiat. Most casinos measure your bets in mBTC (1 mBTC = $9.65 now).