An online gambler recently won a huge Bitcoin slots jackpot. They were playing slots when they collected a payout worth 29.65 Bitcoins, or approximately $248,600.
The gambler in question was playing at Bitcoin Games when they hit the big jackpot. Their identity and exact game they played remain a mystery at this time.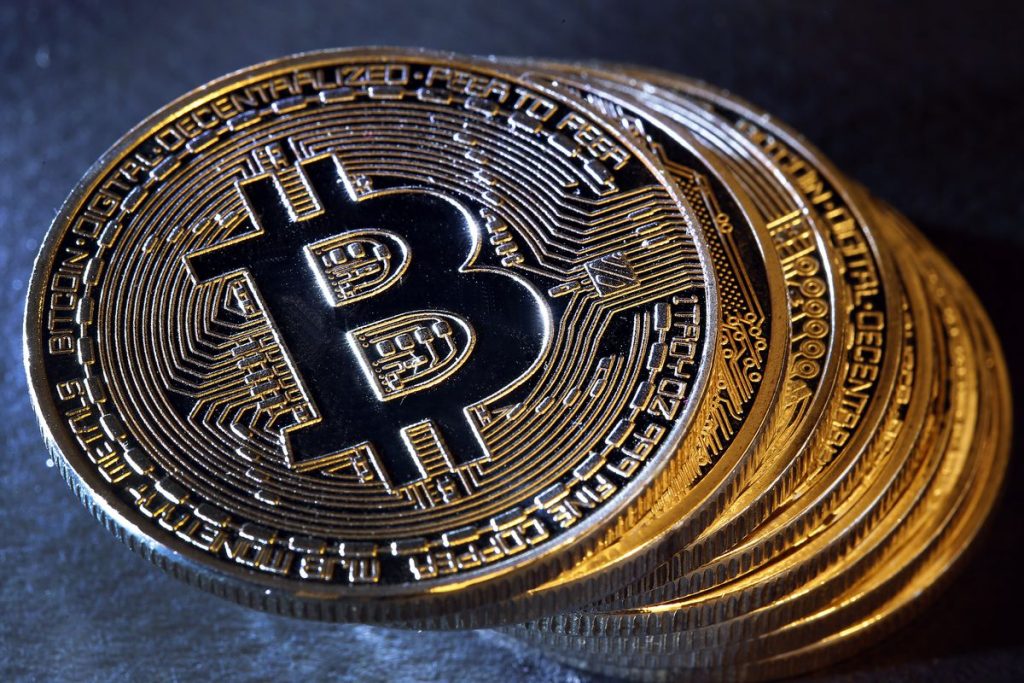 Of course, many big slots winners like to remain anonymous after the fact. After all, they don't want everybody they know begging for money following the win.
Do Bitcoin Casinos Normally Offer Such Big Payouts?
Many online gamblers still play games with USD, EUR, GBP, and other "fiat" currencies. Therefore, the biggest jackpots are commonly listed in terms of their dollar, euro, or pound value.
However, Bitcoin jackpots have definitely become a bigger deal. For example, a player under the handle "Flip2pogi" won 39 BTC while playing an online slot in 2018.
Just like a regular progressive prize, a Bitcoin slots jackpot grows with every wager. They can become quite large depending upon the game and casino.
The largest BTC jackpot ever is worth 11,000 Bitcoins, or $1.5 million. This payout happened in September 2013 at a time when Bitcoin's price was much lower.
Speaking of which, the BTC value has risen dramatically ever since the beginning of 2017. It was worth $1,000 back then and now stands at nearly $10,000.
Where Can You Find Huge Bitcoin Slots Jackpots?
You can find large Bitcoin jackpots at a number of online casinos. Many popular gaming sites, such as Drake Casino, allow you to gamble with Bitcoin.
While these casinos aren't technically considered true BTC gaming sites, they still let you gamble Bitcoin for prizes.
Other sites specialize in Bitcoin gaming and only list slots jackpots in BTC. The prize covered in this post, where a gambler won 29 Bitcoins, falls into this class.