Cryptocurrencies have become a really popular way to play online slots. Tron slots are picking up steam as a result.
Upon hearing about Tron, you may envision the 2010 movie starring Garrett Hedlund and Jeff Bridges. Maybe this film provided the inspiration for the cryptocurrency.
However, Tron (TRX) is indeed its own entity these days. You can learn more about TRX slots here and how to enjoy them.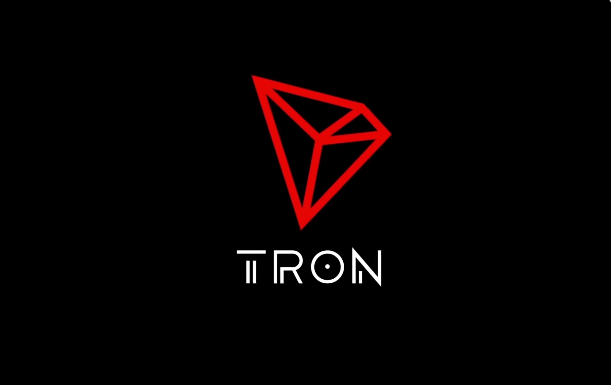 What Is Tron?
Tron is a decentralized blockchain system that utilizes its native currency, TRX. Entrepreneur Justin Sun started this project in 2017 after raising $70 million through an initial coin offering (ICO).
Tron has had its struggles since being launched. Sun often over-promotes his cryptocurrency and draws critisism.
Additionally, the Tron white paper may be the product of plagiarism. Finally, Tron copied some of its code from other projects (notably Ethereum).
Through all of these tribulations, TRX remains one of the most-popular projects in the crypto space. It currently has a market cap of $1.7 billion and ranks 14th among all cryptocurrencies in this metric.
How Do You Play Tron Slots?
You must first purchase Tron at a cryptocurrency exchange. Not many fiat-to-crypto exchanges (e.g. Coinbase) offer Tron as an option.
Therefore, you may need to first buy Bitcoin or Ethereum. Then, you transfer one of these more popular cryptocurrencies to Binance, for example.
You'll then be able to buy TRX using your Ethereum or Bitcoin. From here, you send TRX to the relevant casino to fund your account.
Should You Play Crypto Slots with Tron?
Tron has gotten a bad rap due to the previously mentioned problems. However, it seems like a legitimate project as far as crypto goes.
You should be perfectly find to play Tron slots. But just in case, I recommend cashing out from your chosen TRX casino every 4-6 weeks.