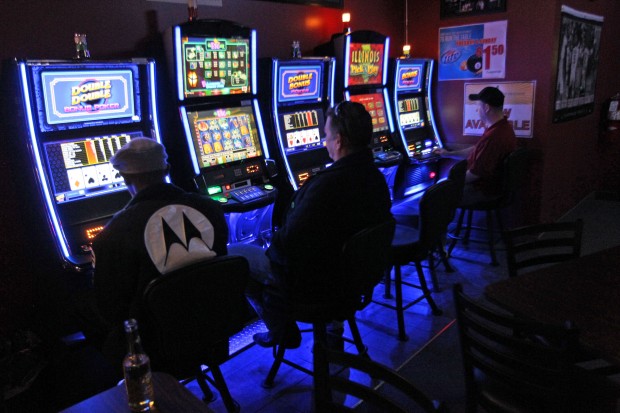 Return to player (RTP) is an important concept in slots. Slot machine RTP determines how much a game will pay back in the long run.
For example, a slot with 96% payback will deliver 96 cents for every dollar wagered.
High RTP means that you have a stronger chance to win. Therefore, you figure to benefit by knowing slots payout percentages.
But a new study reveals that the average gambler can't even detect slot machine RTP. I'll explain more on this study below.
UNLV Study Reveals that Most Players Don't Really Know RTP
Anthony Lucas, a professor at UNLV's Hospitality College, has discovered that payout percentages mean little to the average player.
He and colleague Katherine Splide (San Diego State U.) performed research in casinos across the world. They found subjects in Australia, Mexico, and US for their studies.
Their findings indicate that most players aren't aware of slot machine RTP. Instead, these gamblers just play for the action and hope to win.
What Do These Findings on Slot Machine RTP Indicate?
Lucas now believes that casinos don't have to worry so much about high RTP when offering games.
The prevailing wisdom is that higher payback leads to more play. Therefore, casinos commonly offer solid RTP to keep players coming back.
But if they don't care about payback in the first place, then they'll gamble no matter what.
Is This Study Bad for Players?
Lucas' study mostly seems to benefit casinos. After all, some might be motivated to offer games with lower payback as a result.
Players, on the other hand, won't benefit from this information. They'll lose more money on average with lower RTP.
I'm hoping that casinos don't go through with the notion of lowering payout percentages. After all, slot machines are already tough enough to beat as it stands.