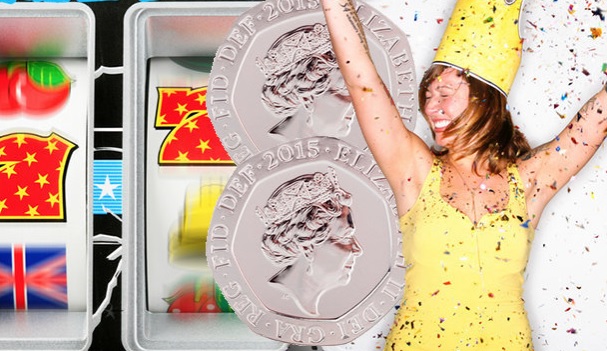 All slots jackpots may be the same. However, a big difference exists when it comes to progressive vs static slots jackpots.
You definitely want to know how these types of jackpots differ when choosing games.
I'll cover the differences here. You can form a better opinion on what types of games you're interested in by fully understanding these differences.
One Type Increases & One Doesn't
The most-notable difference between progressive and static jackpots is that the former has the potential to change.
A progressive jackpot takes a small amount from each bet. This amount is used to slowly increase the top prize.
A static jackpot, meanwhile, doesn't grow larger or get reset after a win. Instead, it's always worth the same amount regardless (e.g. 10,000 coins).
Players Help Seed Progressive Jackpots
A casino seeds the entirety of a static jackpot. They also seed the base amount of a progressive prize.
However, gamblers also contribute to progressive payouts as well. Again, a small amount of each bet goes towards funding these jackpots.
Progressive Prizes Can Grow Quite Large
Some static jackpots can be big. However, the majority aren't very large in nature.
You may be able to win between 5,000 and 10,000 coins with some of these jackpots. However, you must also use a large coin size to truly capitalize.
Progressive jackpots, meanwhile, can feature huge payouts without requiring big bets. In some cases, you can play for $5 or $10 million jackpots for between $0.25 and $1.
Progressive vs Static Jackpots – Which Should You Choose?
Most gamblers prefer progressive jackpots, because they can win lots of money for a relatively small bet.
These types of games are available in abundance. So, you shouldn't have any trouble finding good progressive slots if this is your preference.
But static jackpot games can also be worthwhile. The catch, though, is that you may have to bet more to win a lot.