Most states don't require land-based casinos to have very high slots payback. Nevada, for example, only requires that slot machines have a minimum payback of 75%.
Slots are already volatile enough based on the discrepancy in payouts. And casinos realize that offering a game with 75% payback is very unattractive to players.
Most gaming establishments have slot machines with payback ranging from 88% to 97%. The reason why is because they want players to win enough to become repeat customers.
But if this is a case, why not just have all of the slot machines pay at least 95% or higher? Keep reading as I answer this question and discuss why more casinos don't offer high payout percentages across the board.
The Market Determines Slots Payback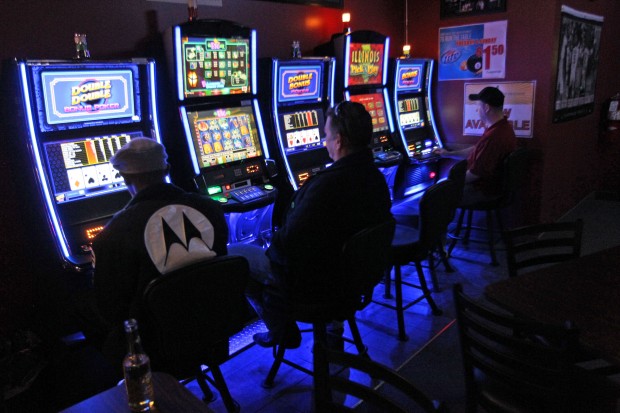 When manufacturers produce slot machines, they give brick-and-mortar casinos options on how high they want payback to be. This means that you could play the same machine at several different casinos and be facing a different payout percentage each time.
But the slots director decides how much the various machines will pay back. They gauge the market to see what kind of payback they need to offer to keep drawing customers.
If a casino can keep players coming back to the machines with 90% slots payback, then there's no reason for them to increase it. But if they're in a very competitive market, they need to raise payout percentages so that players win more often and come back.
Higher Coin Denominations = Higher Payout Percentages
Unless payback is listed within a game's paytable, then it's impossible for an average player to know how much a game pays.
But as a general rule of thumb, you can expect higher payback when dealing with higher coin denomination machines. This means that you should look for dollar slots and above if you want the best payback.