Every slot machine features return to player (RTP). Unfortunately, land based slots RTP isn't available to the public.
Therefore, you have no idea on your real chances of winning when playing these games. We're going to discuss more on this phenomenon along with why you have access to RTP figures for land based slot machines.
What's the Deal with Land Based Slots RTP?
As you may know, RTP refers to how much money you stand to win through slot machines in the long run. If a slot has 98% RTP, for example, then it will pay back 98 cents on every dollar wagered.
You can choose slots that give you a stronger chance of winning by picking ones with high RTP. Unfortunately, you don't have anyway of doing so in land-based casinos.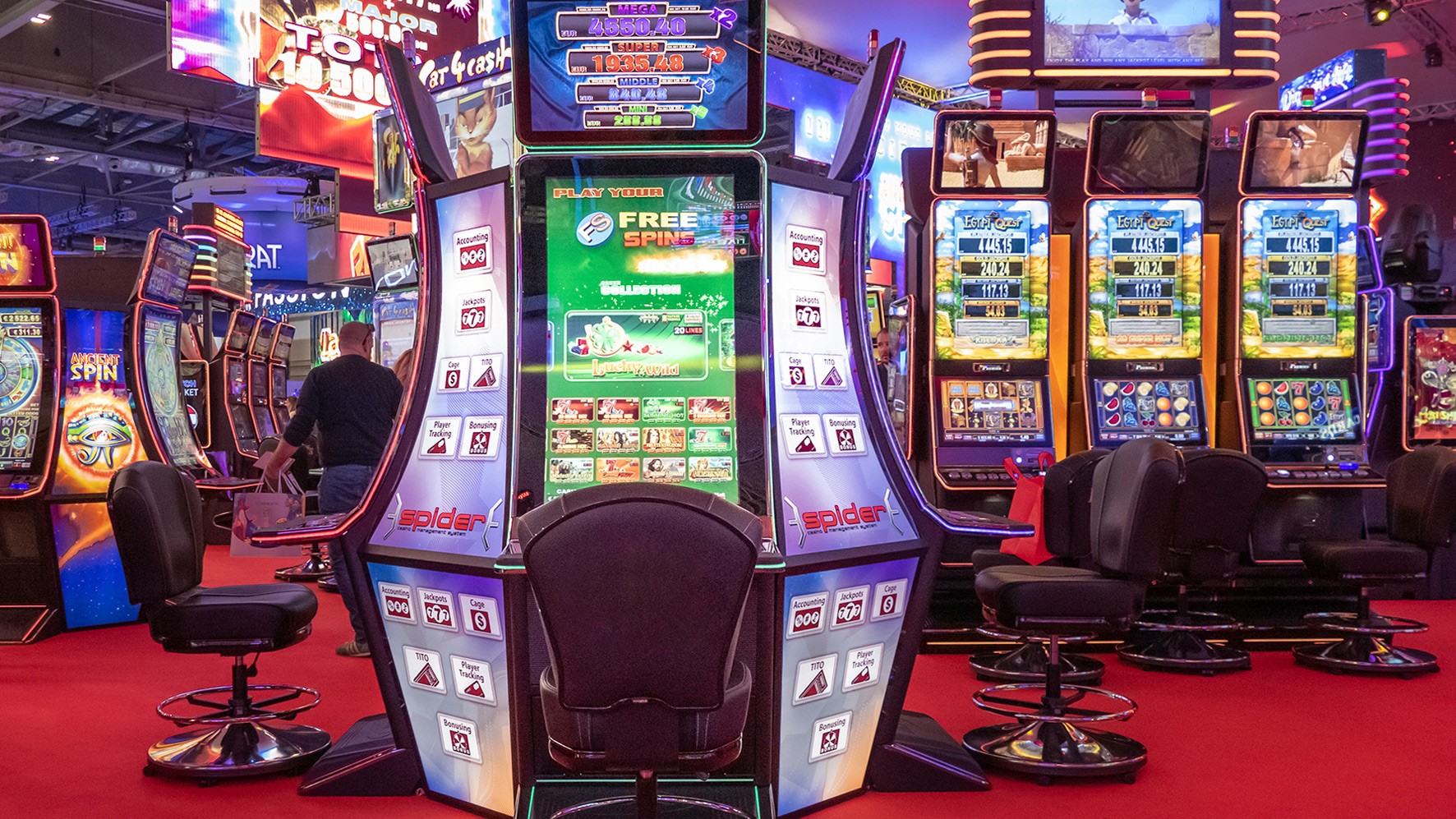 Brick-and-mortar casinos don't list payback figures in their slots pay tables. This leaves you guessing on your true chances of winning money.
Why Isn't RTP Available in Land Based Casinos?
You may feel that land-based casinos are trying to trick you by not making payback public. However, they have good reason for not featuring land based slots RTP.
It's actually the software providers that choose whether or not to make payout percentages public knowledge. However, these software developers offer casino clients the ability to choose from different RTP amounts.
They may, for example, offer 97.5%, 95%, and 93% RTP for a particular game. Considering the options, a software provider can't list an exact payout percentage in the help screen.
How Casinos Can Remedy the Problem
The lack of land based slots RTP makes sense. However, software providers and casinos should still make an effort to offer payback figures.
Developers could program the chosen payout percentage in the help screen for each individual casino. This way, you'd have a fair idea on your chances of winning with a given game.
Unfortunately, such changes don't figure to happen anytime soon. But we'd like to see something happen on this front in the near future.