Online casinos are accepting more and more types of cryptocurrencies. Therefore, you can choose from a variety of options when playing crypto slots.
Cardano slots have recently come on the radar at many gaming sites. Cardano (ADA) is a popular cryptocurrency that lets you play slots just like with Bitcoin, USD, GBP, or EUR.
You can find out more about ADA slots below along if they're ultimately worth playing.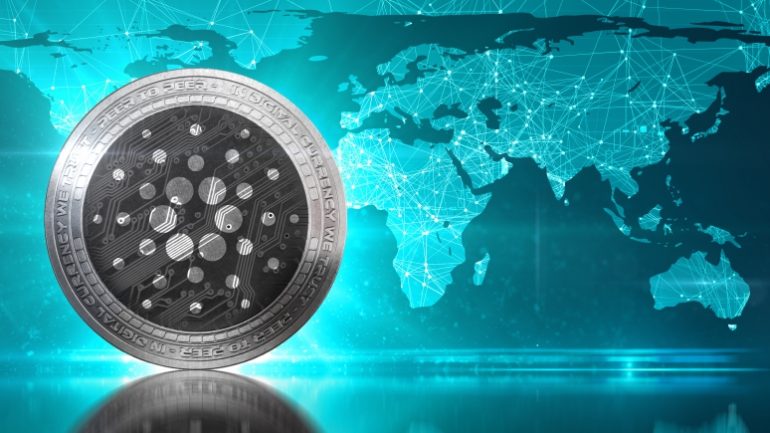 What Is Cardano?
Cardano is a decentralized public blockchain protocol. Simply put, this cryptocurrency project hopes to see a number of decentralized apps and businesses use its blockchain platform.
It also doubles as a currency. You can use ADA to buy goods online, pay for services, and gamble at online casinos. In essence, Cardano aims to be like another platform called Ethereum (ETH), which is currently the leader in smart contracts.
How Do You Play Cardano Slots?
First, you need to find an online casino that accepts Cardano. Most crypto-friendly gaming sites are still focused on Bitcoin.
As mentioned before, though, more internet casinos are adopting ADA. The latter let you deposit with Cardano and possibly even gamble with it too.
Upon finding an ADA casino, you need to fund your account. To do this, you simply send ADA from your Cardano wallet to the provided casino address.
Assuming you don't have ADA yet, then you can purchase it at many exchanges like Coinbase and Binance.
Pros & Cons of Playing Cardano Slots
The best thing about Cardano is that it's more widely available than many cryptocurrencies. In fact, it's currently ranked inside the top 10 in terms of market cap.
The downside, though, is that ADA isn't Bitcoin. You're not going to find Cardano accepted nearly to the degree that Bitcoin is.
Nevertheless, you should still consider Cardano slots if you're looking to gamble with crypto.