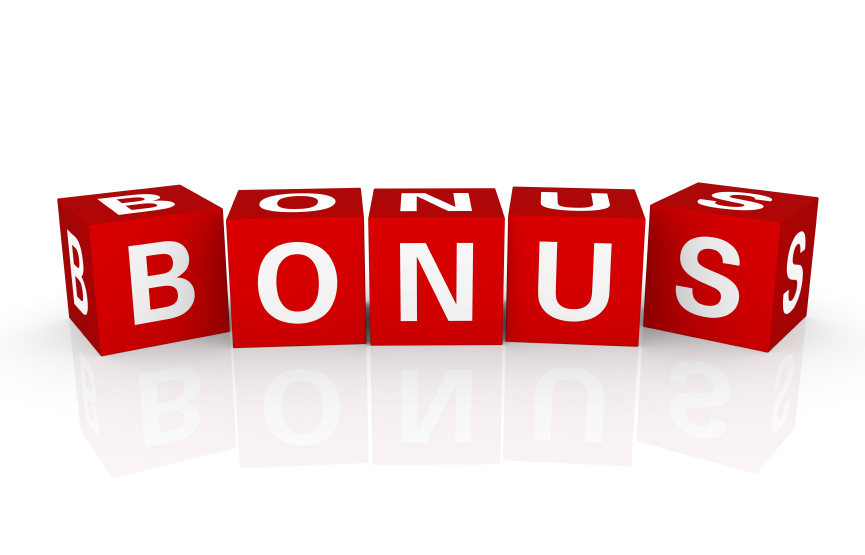 Many slots players love chasing bonuses at online casinos. Of course, you have to meet slots bonus wagering requirements before you get this free money.
Some new slots players are in the dark about wagering requirements when they go for a bonus. And they fail to realize exactly how much they must wager before being able to cash out the bonus.
This leaves certain players thinking that slots bonus wagering requirements are scams. But is this really the case?
Find out as I discuss the matter below, while covering terms and conditions and how bonus requirements can vary.
Terms & Conditions Are Available
Technically, slots bonus wagering requirements are not scams. The reason why is because online casinos clearly lay out the rules behind these rewards on their terms and conditions pages.
For example, you'll often see that you must wager 40 times the bonus to withdrawal your free cash. This is a standard wagering requirement for a 100% match bonus.
If you're chasing a bonus worth $100, you'd need to wager $8,000 to meet these requirements. This sounds like a lot of money, and it can annoy players who don't read the terms and conditions first.
That said, you should always read this page at any online casino you visit before pursuing their bonuses.
Also note that you may only have a specified amount of time to earn your bonus, like say 1-2 months. This is another key point worth knowing, because you don't want to wager lightly under the assumption that you have an eternity to collect your bonus.
Some Slots Bonus Wagering Requirements Are Better than Others
The reverse side of this is that some slots bonus wagering requirements can be considered a scam. This is especially the case when they come with unrealistic requirements, such as having to wager a bonus 60 times over.
Other things to watch out for in this regard include short time frames to earn your bonus (i.e. 7 days) and non-cashable bonuses. Again, the standard for online slots bonuses is a 100% match reward with 40x requirements.
You'll often see 60x requirements for matches worth 200% or more. But this is understandable, because you're getting more potential bonus money on your deposit size.
The more experience that you have with online casino terms and conditions pages, the better able you'll be to pick out bonuses.