A few years ago, Megaways slots were something unique. These games offer variable winning possibilities on each spin.
However, the internet gambling world now seems saturated with these slots. Moreover, Megaways slot machines don't even seem unique any longer.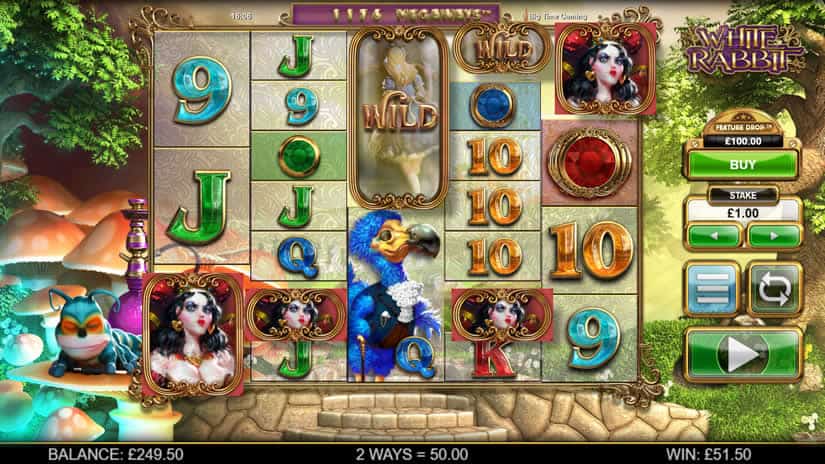 You can keep reading about this phenomenon below, including more on Megaways and licensing agreements.
How Do Megaways Slots Work?
A Megaways game looks like a standard six-reel slot at first glance. However, it differs by featuring reels that hold varying amounts of symbols.
Many of these slots feature reels that hold between two and seven symbols. Again, the amount varies based on the game's random number generator.
The amount of winning possibilities differs due to the random amount of icons in each reel. In a 6-reel, 7-row (6×7 grid) game, you can unlock up to 117,649 ways to win.
Some of these games offer more or less than 117,649 ways. In most cases, though, you can always look forward to a vast amount of possibilities.
Many Software Providers Are Licensing Megaways
Big Time Gaming (BTG) invented Megaways in 2016. They quickly experienced success with this format and have seen it grow ever since.
Now, many other slots providers license Megaways. StakeLogic and Red Tiger Gaming are two such examples of companies that use this format.
With dozens of software developers now using Megaways, this concept has become farmed out.
Will Megaways Slots Slow at Some Point?
Megaways slots don't show signs of slowing down any time soon. In fact, more of these games are coming out than ever before.
At some point, though, Megaways games will slow to a crawl. Players will eventually come to see this style as commonplace.
But if you like Megaways slots, then you can expect to see many more of these games in the near future.