Bitcoin is the world's most-popular cryptocurrency. Not surprisingly, Bitcoin slots are the most popular among crypto related online casino games.
BTC lets you fund your internet casino account and play slots without needing to use a credit card or bank. This aspect is helpful when you live in a country like the US, which has restrictive online gambling laws.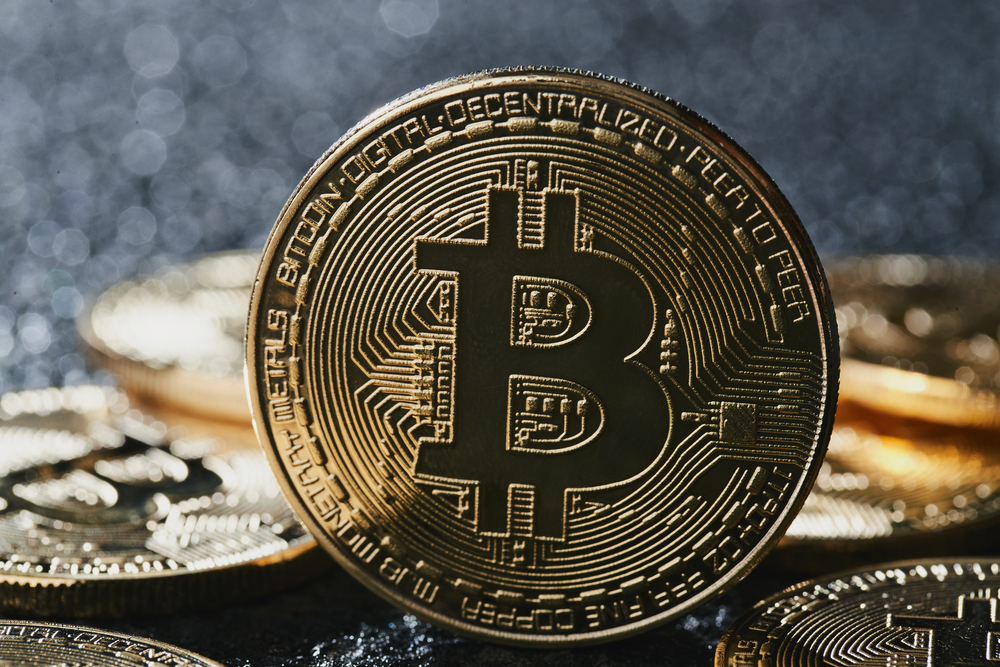 If you play Bitcoin slots, though, then you should be prepared for what will happen to your bankroll during a bull run. Below, you can read advice on how to handle bull runs with your gaming bankroll.
Your Bitcoin Slots Bankroll Increases
A bull run indicates a point where an asset experiences explosive growth. Many assets undergo bull runs at various points of their existence.
BTC has already seen three bull runs in its decade lifespan. The last Bitcoin bull run happened throughout 2017.
Those with Bitcoin slots bankrolls enjoyed watching their funds increase 20x from the beginning to end of 2017. This aspect represents the best part of gambling with BTC during a bull run.
You can Lose Value Afterward
What goes up much come down. Bitcoin has always crashed down at some point after a bull period.
Last time, BTC peaked at nearly $20,000 per Bitcoin in December 2017. By February, it had lost nearly 70% of its value and was sitting at $7,000.
You must be completely fine with the fact that your Bitcoin will be worth much less after a bull run.
You Must Be Comfortable with Fluctuations
Bitcoin isn't as volatile as people make it seem. Regardless, this cryptocurrency can be volatile in the short run.
You need to get comfortable with fluctuations if you're going to gamble with BTC. This crypto can rise and fall as much as 20-30% in a single week.
Assuming you can handle these rapid changes, then you can likely stomach playing slots with Bitcoin.